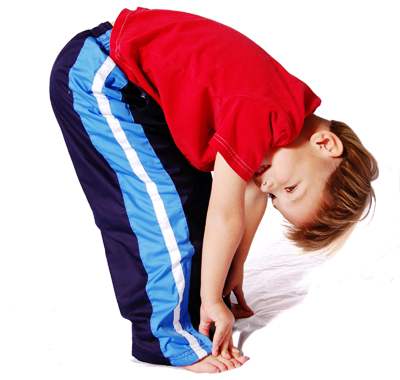 Our nursery dance sessions are exciting, lively and imaginative.
The classes
We teach character dances, storytelling, free expressive movement and actions songs to create engaging and fun classes for our children. The children really look forward to their classes each week.
We find that using themes and topics which are currently being explored at nursery can provide excellent learning opportunities, further developing the children's educational experience already being provided at nursery – in a fresh and exciting way!
Creative and fun sessions
Our fun packed sessions are designed for children from 2-4 years of age and we encourage both boys and girls to get involved. A wide variety of themes, characters and stories are explored so there is something to engage everyone. Children are encouraged to express themselves freely, increasing self-confidence, social skills and co-ordination as they progress through the sessions.
Dance and Music
To offer greater flexibility and to fit in with your requirements, these sessions can also be a combination of dance and music, widening the learning potential for the children.
Our dance and music sessions in pre-schools and playgroups include both singing and dancing. These are fun and lively and the feedback we've received from staff, parents and children has been very positive.
Songs
The children learn songs appropriate to their age and add actions or movement to the music. Children learn simple melodies and rhythms, laying down the rudiments of music.
Singing is a lively, fun activity in groups, encouraging co-operation and team building. Songs enable children to explore new words and word meanings. The dance element of these sessions includes simple characters, free expressive movement, exploring patterns, shapes, directions and tempos. This enables children to build their first links between music and movement, enhancing co-ordination, encouraging fitness and developing gross and fine motor movement.
As the children get older learning music can help teach them the same kind of reasoning skills that maths and science teaches them. So big benefits when they get older from using music as an educational tool.
Get in touch today to find out more about our amazing dancing classes and sessions and discuss your requirements. We pride ourselves on providing thoroughly enjoyable and rewarding services to children, giving them many opportunities which will certainly be beneficial throughout their lives.