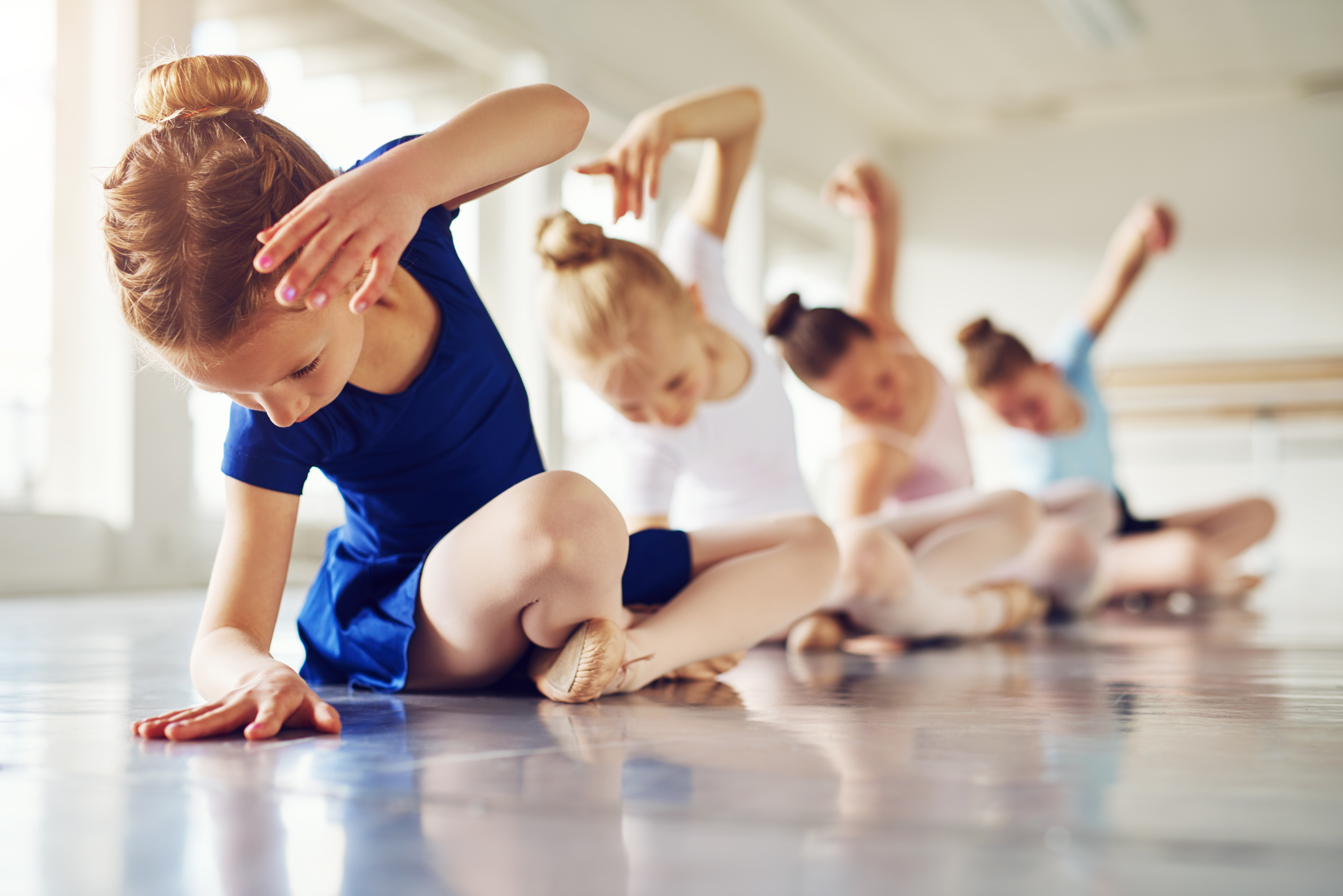 Performance opportunities
We offer a range of Performance Opportunities, which are wonderful for inspiring the children and enable parents and families to be involved. These performances allow family and friends to see first-hand what the children in their lives are achieving. Such performances include:
Concerts
End of term concerts
Summer shows
Seasonal performances to reflect the times of year or special festivals or occasions
With so many themes on offer, there is definitely something to excite each and every child!